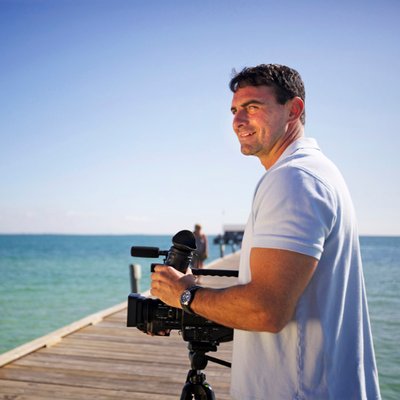 Hi, I'm Rod Baker!
I am a hard working, passionate, professional who loves what he does. In being a videographer, I find joy in creating  spectacular memories for people to enjoy for decades to come and have the eye to capture every perfect moment. 
With over 20 years of experience in the world of video and editing, I am pleased to say I can provide you with a true quality product. I have spent many of these years honing my talent, including twelve years in television news, and working to be one of the best in my field. 
I strive to provide the best video quality at the most affordable price, to give every memory a chance to be memorialized. I offer several different package structures to suit all needs, and have recently added STUNNING DRONE VIDEO with multiple cameras to make sure nothing gets missed!
You've come to the right place if you're looking for an amazing, affordable, and professional video for any event!
---