How long do you stay for on the wedding day? Generally your videographer arrives one hour before the ceremony begins and stays to the end of the reception or "send off". Since most venues book for 5 hours, this usually means shooting for 6 hours. With the Gold & Platinum Package (which includes two videographers), we would arrive 90 minutes before the ceremony.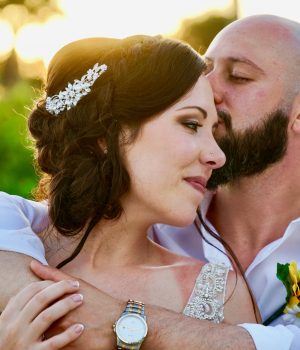 What's the length of the final video? Generally 60-70 minutes. It's usually about 50 minutes, plus the ceremony. For example, a Catholic wedding tends to have a longer ceremony, hence a longer final video. Our goal is to include all of the important moments, capturing everything that happened, but not making the video "too" long.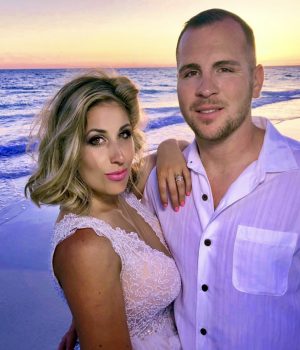 How many video cameras are capturing the wedding day? There's a 2nd camera set up on a tripod as a "wide shot" in all wedding packages. The videographer is capturing all the key moments with the main camera. For the Gold & Platinum Packages, there's more "cutaways" because there's a 2nd person getting the footage (3rd camera), while the drone is producing a "4th camera".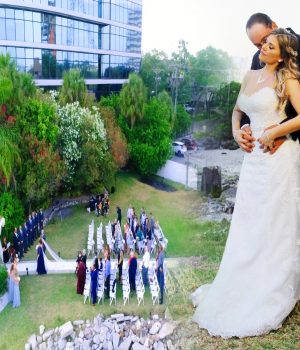 What style will our video be shot in? There's definitely elements of the "cinematic" style throughout the video (we use professional sliders and glidecams). But we want couples to be able to relive their full wedding day, so the entire ceremony is captured, as well as all of the toasts. Your video will start with a highlight video, then "friends and family" interviews (for three of the four packages), then the rest of your video is edited in chronological order.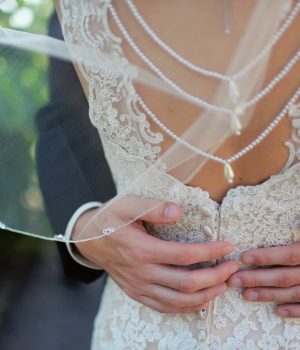 Can we pick our own songs for the highlights and the main video? Yes, you can give us 2-3 meaningful songs to include in your final video.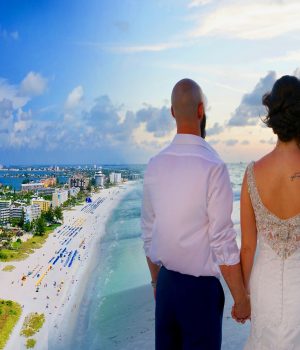 How long will it take to receive the final video? Your video will be in your mailbox within three to four weeks.