Entire wedding day coverage.
Runs about 70 minutes.
Stunning DRONE video of the wedding landscape.
All day MULTIPLE camera video shoot  ( all

4K

) .
5 edited, engraved

4K

Blu-Ray discs and flash drive.
A framed  8×10 multilayered PORTRAIT/DRONE photo! SAMPLE
REGULAR PRICE  $ 1595
PROMOTIONAL  -$1495-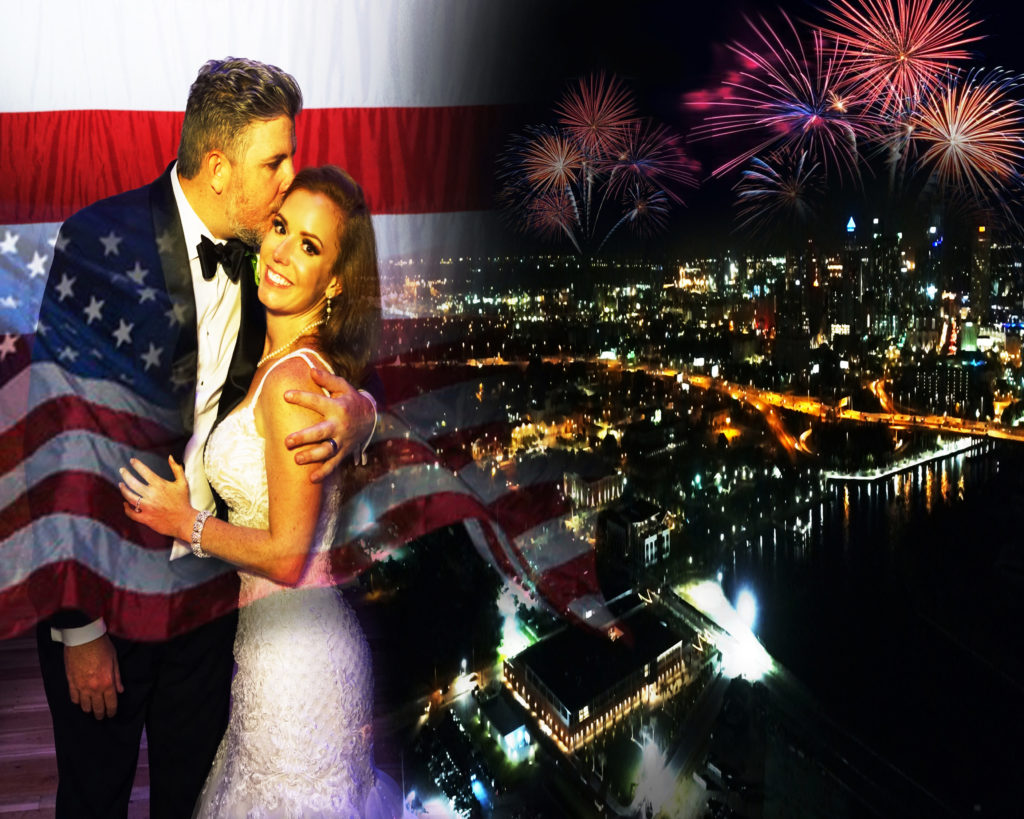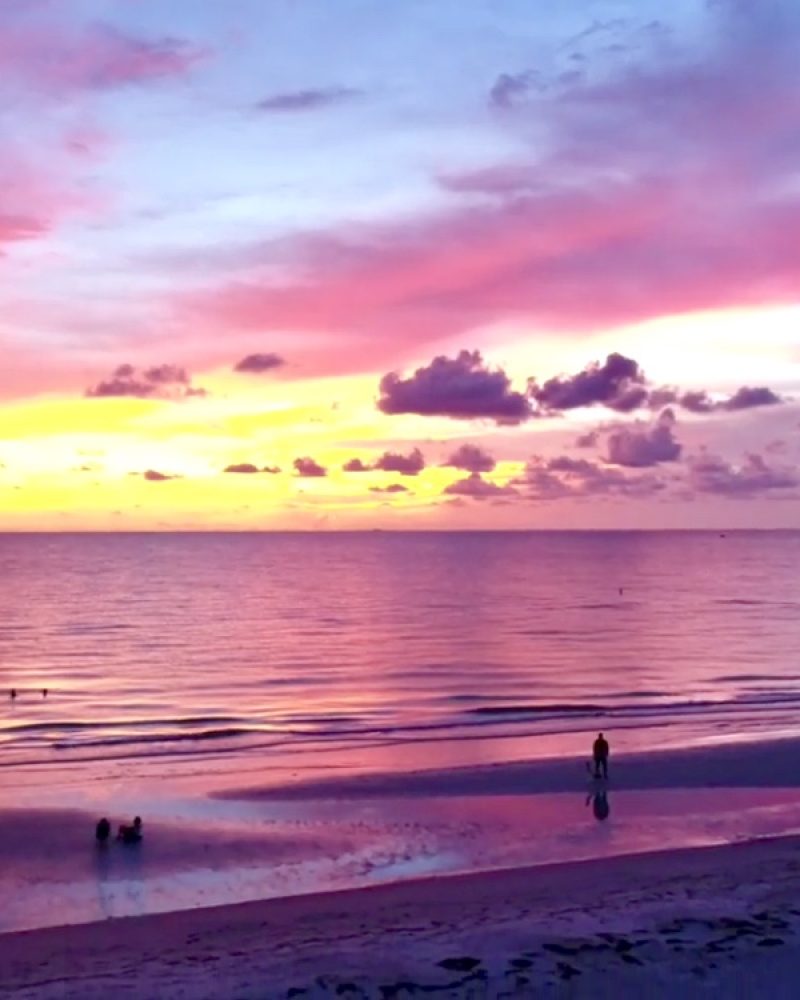 Entire wedding day coverage.
An extended highlight reel at the beginning of video featuring friends and family interviews.
Runs about 70 minutes.
With stunning DRONE video.
Also includes a two camera shoot for ceremony.
5 edited, engraved

4K

Blu-Ray discs and flash drive.
A framed photo taken from the drone. …SAMPLE  HERE.
Travel costs and expenses are factored into pricing.
REGULAR PRICE  $1895
PROMOTIONAL  -$1695-